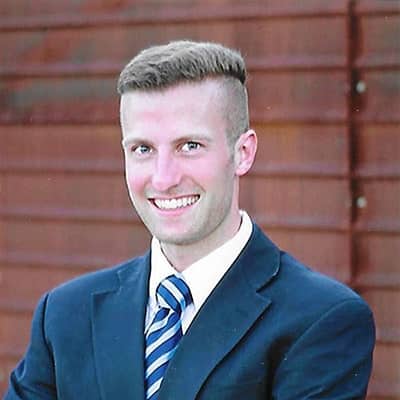 Dr. Karl Ewert, AACFAS
Dr. Ewert is originally from Modesto, California. He has a bachelor's degree in Genetics and Biotechnology, with minors in both Chemistry and Ballroom Dance, from Brigham Young University. He received his Doctorates in Podiatric Medicine at Midwestern University in Phoenix, Arizona. He completed an extensive surgical residency and was Chief Resident at Baylor Scott and White Medical Center in Temple, Texas.
Dr. Ewert and his wife Cindy (who is an Occupational Therapist) have one child and are expecting another shortly. They enjoy outdoor activities, sports, exploring and participating in local events.