Our Services
Broken bones, Ankle Sprains & Tendon Tears
Warts & Skin Lesions
Toenails & Skin Conditions
Diabetic Foot Conditions
Heel Pain, Flat Feet & High Arched Feet
Infections & Wound Care
Pediatric Deformities
Bunions & Hammertoes
And, much more!
Sports Medicine Clinic
Comprehensive Adolescent & Pediatric Care between the ages of 6-18 years of age.
FREE Sports Physicals for school age children and college athletes.
Comprehensive evaluation of any sports related injury.
Complete musculoskeletal evaluations.
We pride ourselves in getting involved in the community by supporting local sports teams.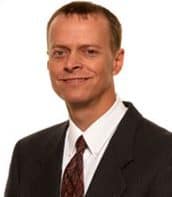 Board Certified by the American Board of Foot & Ankle Surgery, Dr. Vanlandingham holds a bachelor's degree from the University of Texas, a masters from Barry University and completed a surgical residency at Kern Hospital.