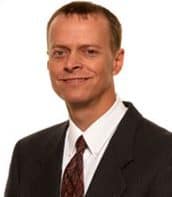 Clint Vanlandingham DPM, FNP-BC, FACFAS
Board Certified by the American Board of Foot & Ankle Surgery, Dr. Vanlandingham is originally from Odessa, Texas. He has bachelors degree in Biology and Chemistry from the University of Texas. He received his Masters in Biomedical Sciences and Doctor of Podiatric Medicine degree, with Honors, from Barry University. He completed an extensive surgical residency at Kern Hospital in Detroit, Michigan.
Dr. Vanlandingham is Board Certified by the American Board of Podiatric Surgery in Foot and Reconstructive Rearfoot and Ankle Surgery. He is a Fellow of the American College of Foot and Ankle Surgeons. Dr. Vanlandingham is an active member of the community and is involved heavily with local sports teams as a team physician and consultant. He has been in practice in Poplar Bluff since 2004. Dr. Vanlandingham and his wife Amy have four children and reside in Poplar Bluff.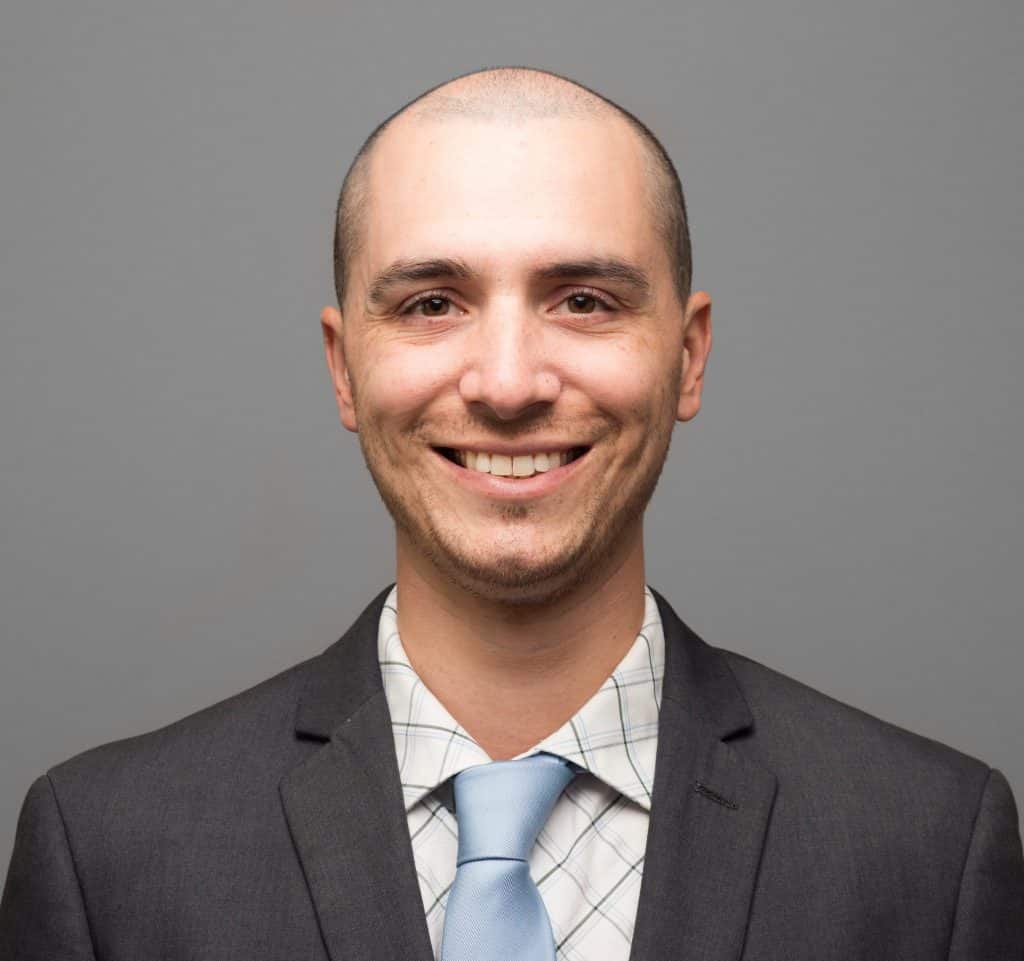 Dr. Kevin Renner
Dr. Renner is an Associate of the American College of Foot and Ankle Surgeons and a St. Louis native. He obtained a B.S. from Missouri State University where he graduated with honors. Dr. Renner received his Doctor of Pediatric Medicine Degree from Des Moines University, in Des Moines, IA, and then received extensive surgical training during his residency at Grant Medical Center in Columbus, OH.
At Grant Medical Center, Dr. Renner trained with over 40 foot and ankle surgeons. During his three-year residency, Dr. Renner trained in all aspects of Elective, Trauma and Reconstructive Foot and Ankle Surgery having performed more than 2,000 foot and ankle surgical procedures. In addition Dr. Renner has completed rotations in Internal and Family Medicine, Emergency Medicine, Rheumatology, Infectious Disease, Vascular Medicine, General Surgery, Vascular Surgery, Orthopedic Trauma and Reconstructive Surgery, Anesthesiology, Radiology, Pathology, Dermatology, Behavioral Health, Palliative Care, and Pain Management. His experience and exposure in all aspects of Foot and Ankle Surgery make him a valuable member of our team and fully qualified to medically and surgically manage you and your loved ones.
Dr. Renner and his wife, Kayla, have one child and are happy to call Poplar Bluff home…..